I made this list as a reminder of the good things for when I get down in the dumps.

So in an effort to return to positive Polly, here are the positive things that came from the rollercoaster of the last few weeks.
Blue is Home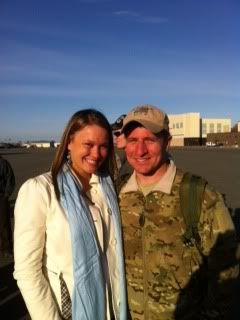 Everything is easier to survive now that he is home.

He doesn't know what to say but just the fact that he's calm and gives good hugs helps a lot.
Time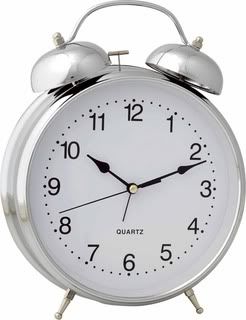 Because the stars aligned and we were able to start our cycle early we found out that my ovaries are shitty earlier.

If we had waited it would have been that much harder to hear.

As it is now we need to take a month off anyway and we just happen to be spending the next month in Europe.

Maybe the stars aligned again...
Wine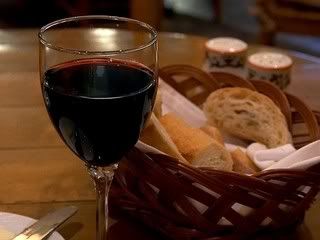 I get to drink wine in Italy.

I'm not sure this requires an explanation.
I will be laying on a Croatian beach, much like the one pictured above in about 2 weeks.

I will be wearing a bikini and there will be no bruises on my belly or butt.

I also hope that the damn Lupron bloating will have gone down…
Jetskiing
Memorial day weekend at my parents cabin.

I will go jet skiing and I will not worry about shaking out the baby.